CREDiTS
We are grateful to:
The artists and designers who exhibit their works in our rolling gallery,
The General Consulate of Greece in Munich and especially Consul General Ms. Panagiota Konstantinopoulou and Head of the Economic and Commerce Department Ms. Christina Stefanidou.
The Platform Munich and in particular Dr. Elisabeth Hartung. The City of Munich for granting us permission to present our mobile exhibition free of charges in the city's most beautiful spots.
The Urban Farm/The Bauhaus Foundation in Dessau, The Peloponnesian Folklore Foundation, Pablo&Paul Gallery Munich, Spotted by Locals, The Needle Files, Hotel Hüttenpalast Berlin, the Chios Gum Mastic Growers Association and mastihashop, DerGugl München and Entwurf Direkt Gallery Hamburg.
Oliver Kern for entrusting us with his charming camping bus.
This project would not have been possible without your precious advice, assistance, funding and trust: THANK YOU!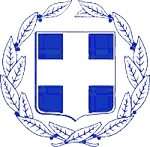 General Consulate of Greece in Munich

Platform München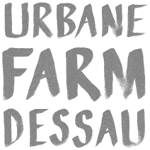 Urbane Farm Dessau
Hotel Hüttenpalast Berlin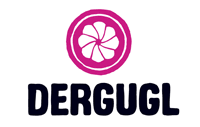 Der Gugl in München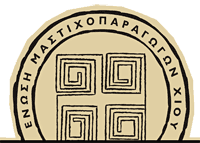 The Chios Gum Mastic Growers Association

Mastiha Shop Greece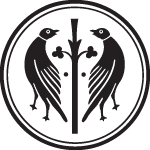 Peloponnesean Folklore Foundation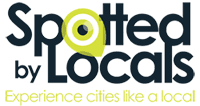 Spotted by Locals

The Needle Files

Pablo&Paul

Entwurf Direkt Hamburg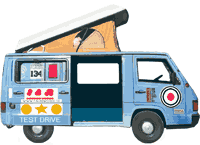 Oliver Kerns camper on facebook