Individual Tours
Take advantage of our intensive excursions into the art, philosophy and the cosmos of antiquity and the Byzantine renaissance!

Our individual offers include short trips and guided tours to extraordinary locations in and around Athens and the Peloponnese. Look forward to encounter the myths, rituals and the all-encompassing universe of the gods!
<!- Slider-BOX ->
<!- Slides ->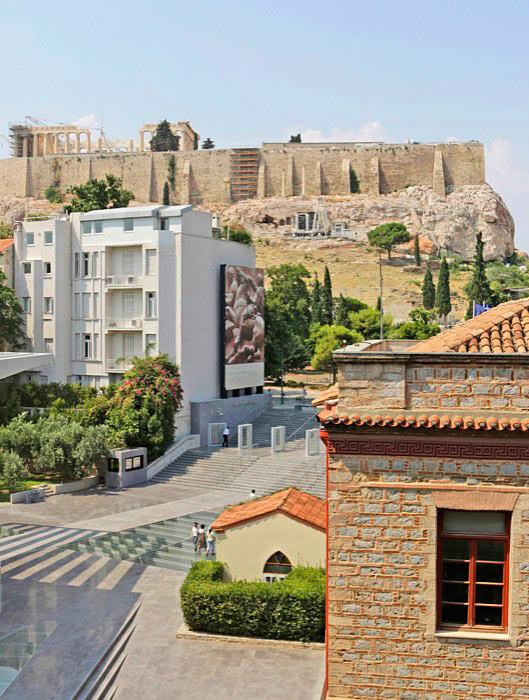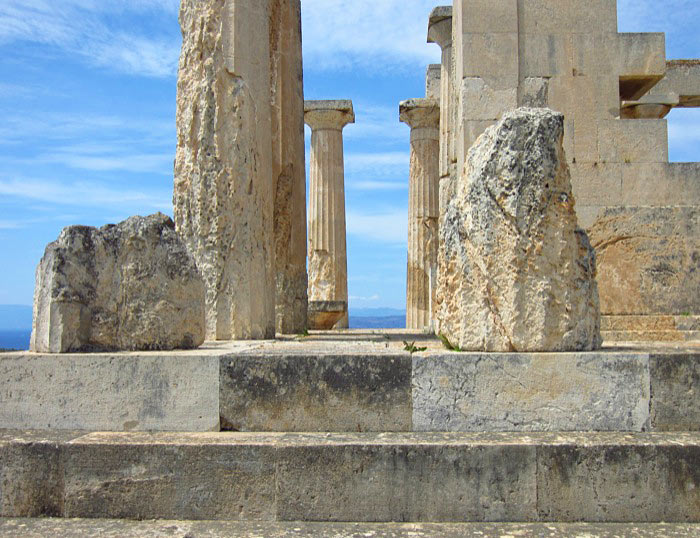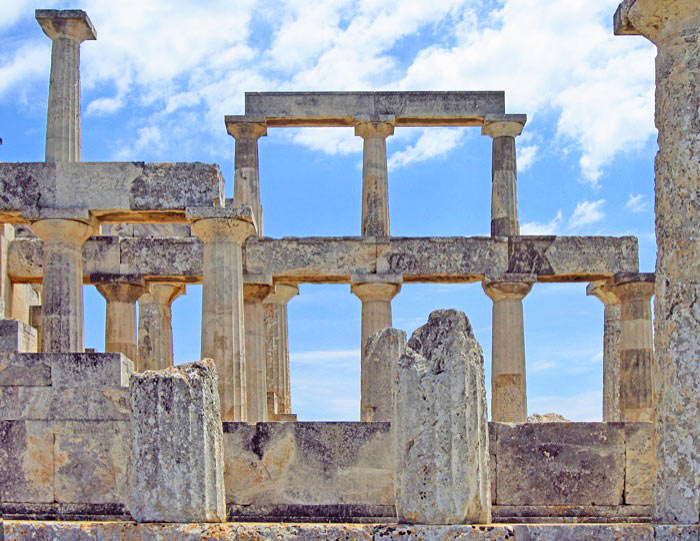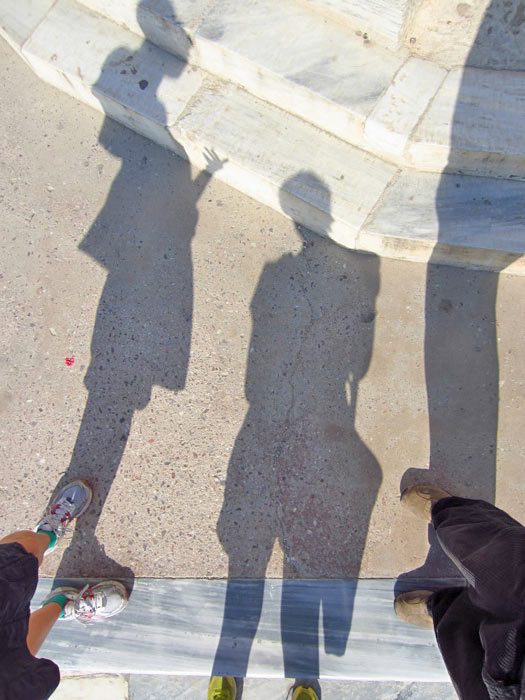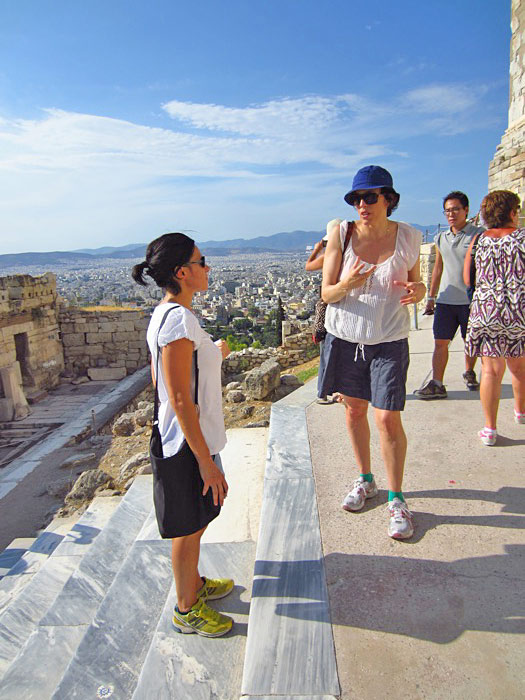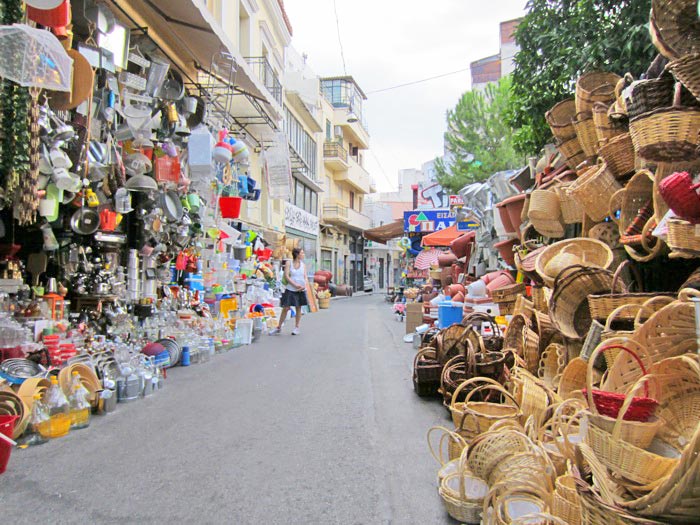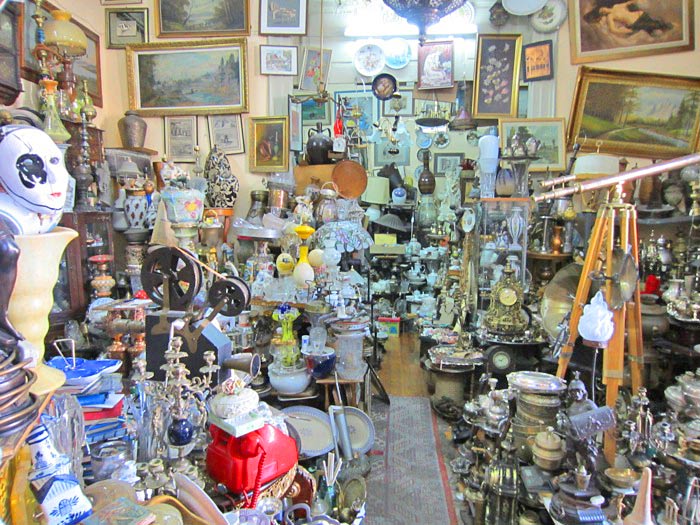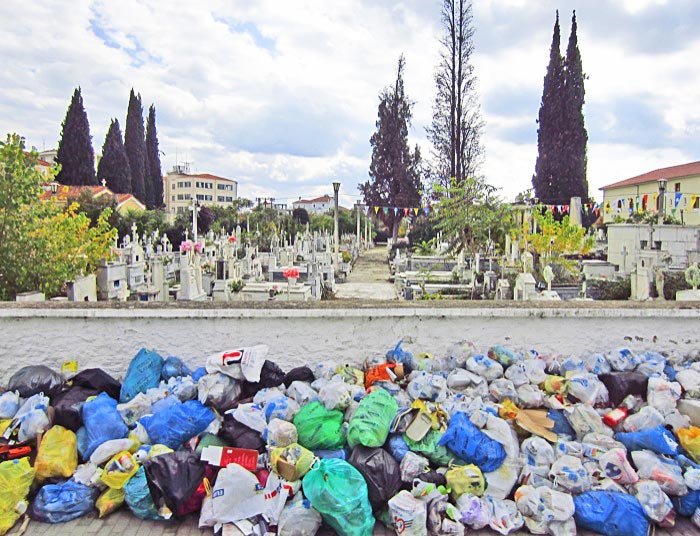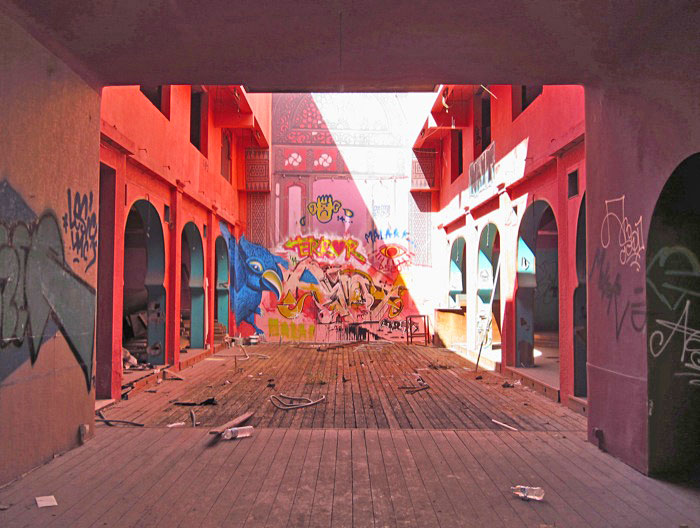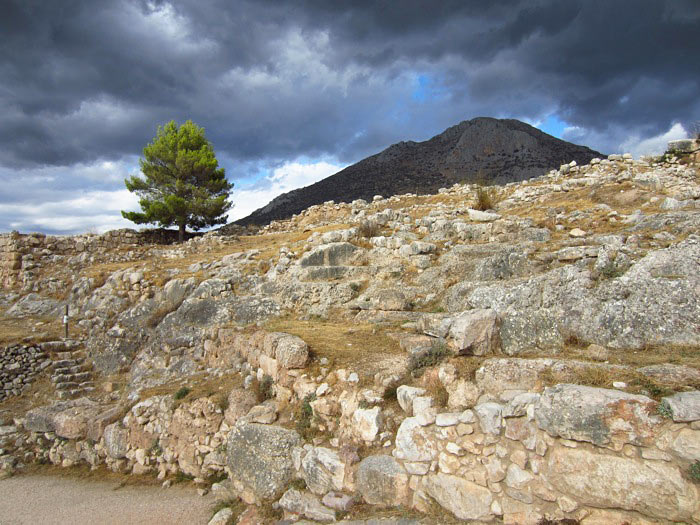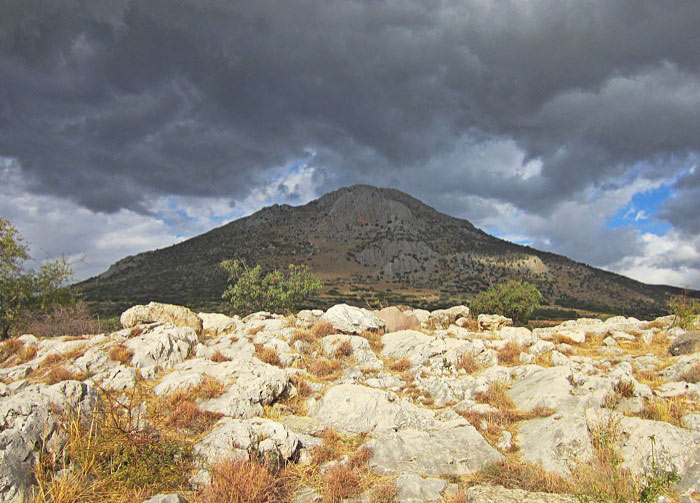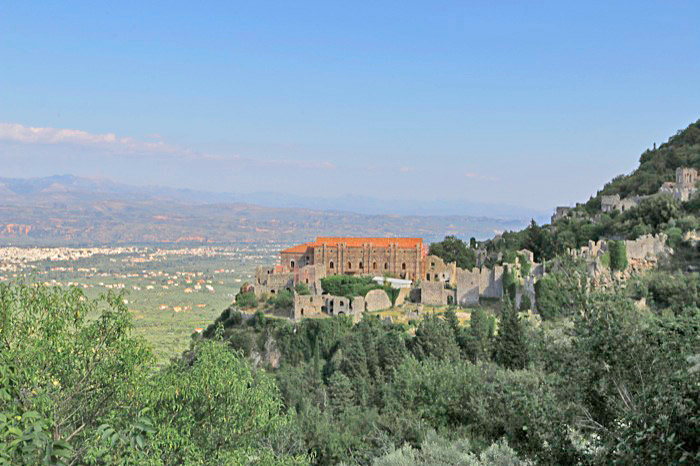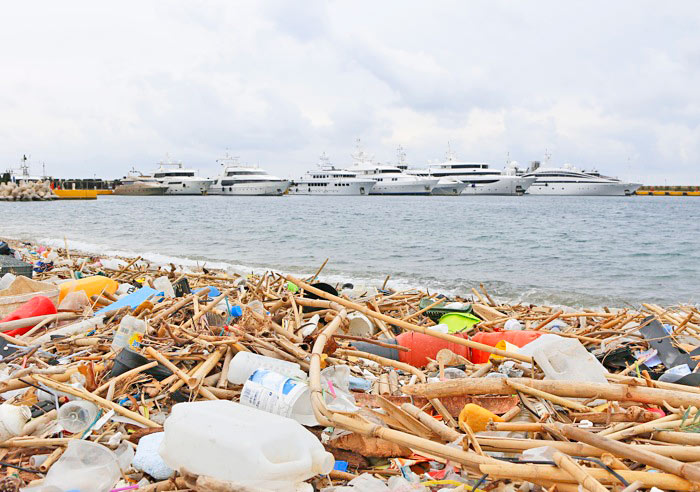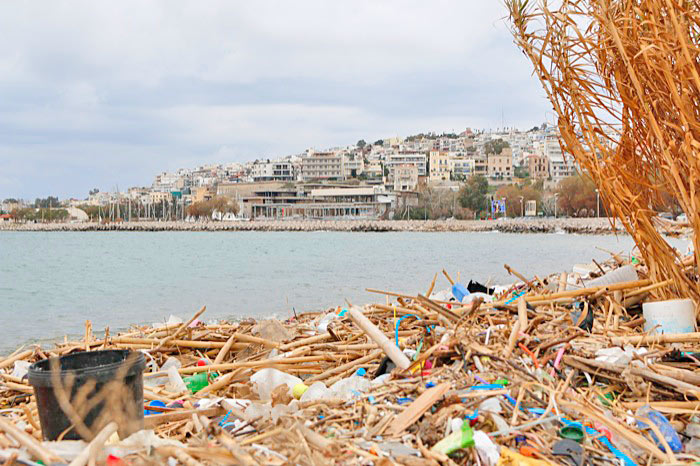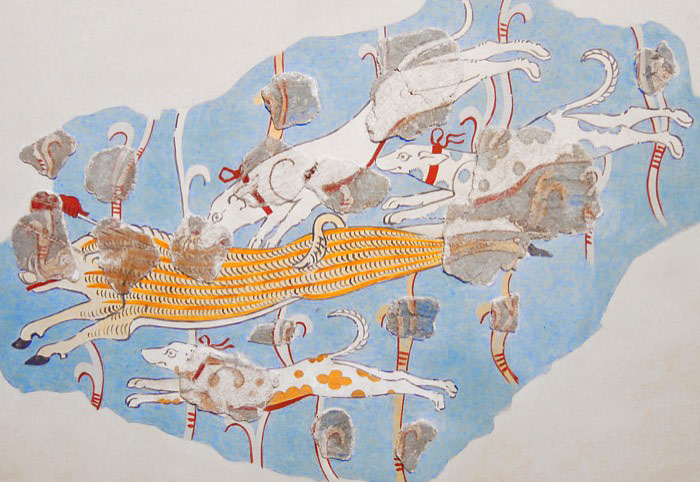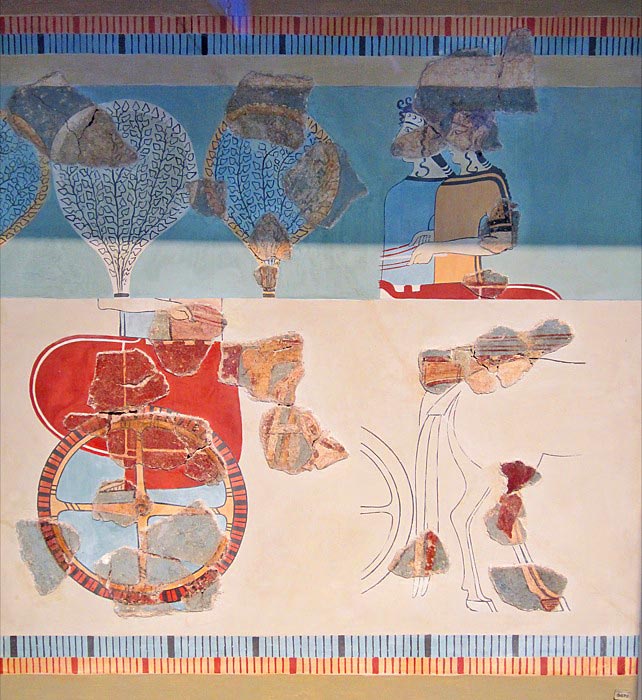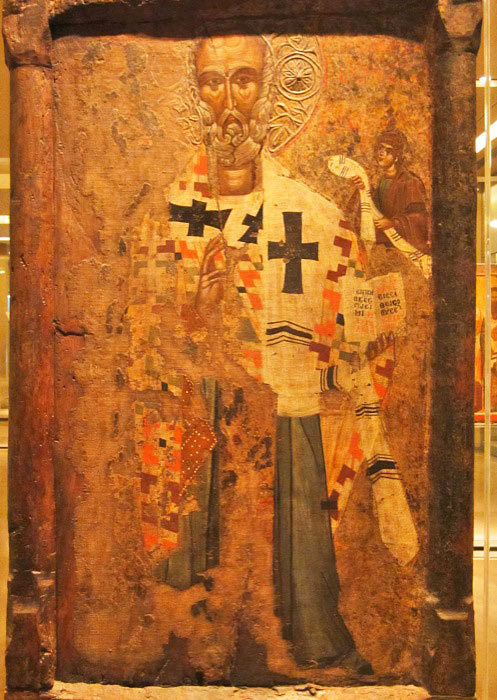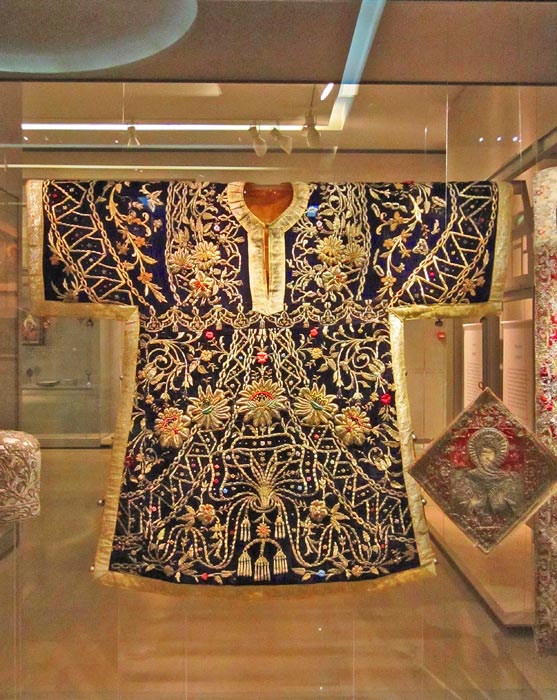 Our destinations are:
1. Delphi - oracle / place of enlightenment and madness, seat of god Apollo. A scenic and mythological journey of discovery into the concept of destiny and cosmos.
2. Mycenae - a forensic journey through time in one of the most powerful cities of antiquity / mythical criminology from Homer to Schliemann through fifty-fifth centuries.
3. Eleusis - Place of Mysteries / practices of Sacrifice and Rebirth. Cult, ritual and ceremonies in antiquity and today.
4. Athens - the importance of textile for city and democracy. Interactive walk through the foundations of the Eternal City based on prehistoric and ancient mythical representations on cloth. The procession and the theater & why in antiquity dream interpretation already belonged to the art of healing.
Contact us for more information!